Welcome to Med Eko Servis Ltd.
The mission of the utility company MED EKO SERVIS Ltd. is to improve the quality of life for people living in the Municipality of Medulin whilst sustaining the environment.

We are committed to providing utility services and focus on delivering them in an efficient, timely and ecologically sustainable way, making sure our customers and employees are satisfied.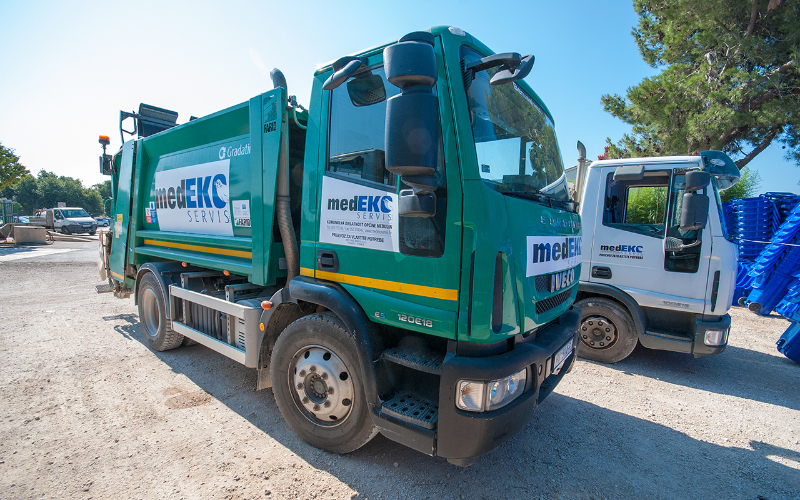 About us
In the future MED EKO SERVIS Ltd will focus on delivering quality and reliable utility services, focusing on continuous improvement and investment in the municipal technical, technological and human resources...
More info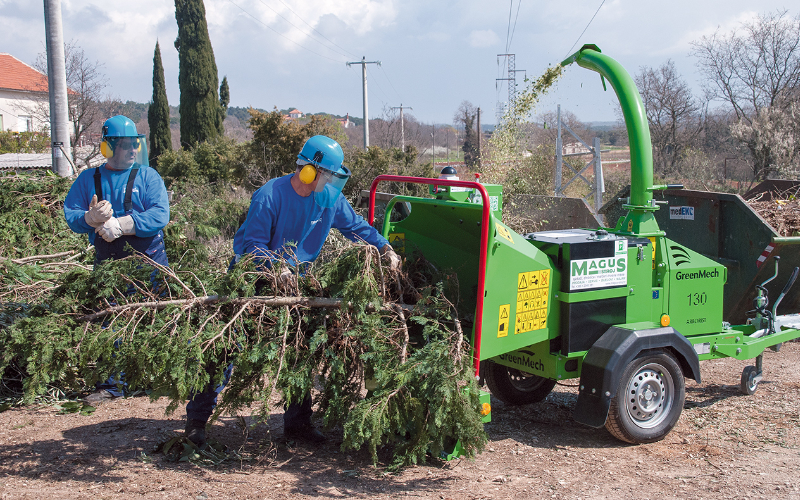 Activities and services
Our company provides municipal waste management, including solid waste, recyclable and organic waste collection, and cemetery management.
More info
Working hours
Monday-Friday: 07:00 - 15:00 h
Customer service
Monday-Friday: 08:00 - 12:00 h
Complaints and invoicing
T: +385 (0)52 573 523
T: +385 (0)52 573 136
F: +385 (0)52 574 046
KAMIK Recycling Yard
Monday: 10:00 − 17:00 h
Tue-Fri: 08:00 − 15:00 h
Saturday: 08:00 − 13:00 h
Closed on Sundays and public holidays